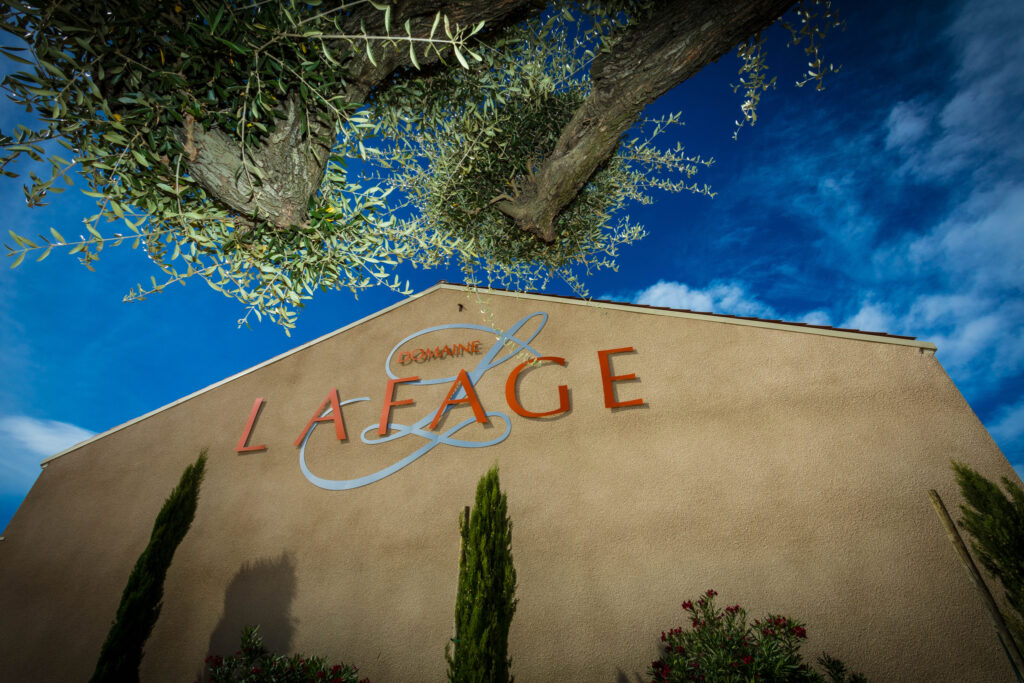 My own French wine journey through life started in Bordeaux, took me on to the Rhône Valley road, north to Alsace and Champagne to eventually fall more and more in love with southern French wines. The area offers very favorable conditions with lots of sun, altitude and good soil. In addition, Languedoc-Roussillon has a different character depending on where the wine region is located.
Domaine Lafage is a producer from the Roussillon area that has caught my absolute attention during the past year (thanks to Winefinder and Systembolaget in Sweden). Located on the outskirts of Perpignan, it is a given excursion destination for wine lovers. The property is originally a stone house from the 15th century that served as a farmhouse with both panoramic views of the Mediterranean and of the snow-capped peak on Mount Canigou. An absolutely magical place on our planet.
In just two decades, Domaine Lafage has established itself as one of Roussillon's landmarks, and owners Jean-Marc and Eliane Lafage have become two of the region's most recognized ambassadors. Their 350 acres of vineyards offer so much of the very best in the wine experiences. And what impresses me the most is that their fantastic quality radiates throughout the production with red, white, rosé, bubbly and dessert wine. All wines presented in perfect balance and a true art for us wine lovers.
In the red wines, power is combined with great elegance in a fantastic harmony. I totally fall in love with wines like Nicolas, Léa, Narassa which are all fingerprint wines with a unique identity in combination with a clear family DNA. We will in the coming months write more about each individual wine and this post is to honor the producer who far exceeds all our expectations.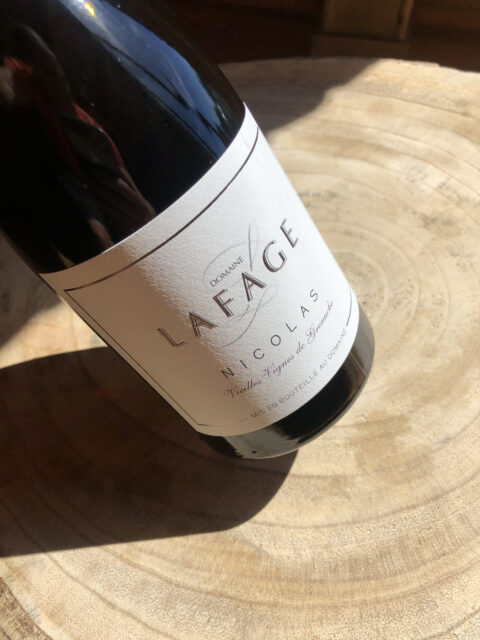 If you are wondering more about their whites, rosés and bubbly, they are also absolutely lovely and I must admit that I have never come across a single producer with so many great wines at the same time. My simple and good advice is to buy wines from Domaine Lafage as soon as the opportunity arises and if you are nearby, you just have to visit their nice shop where all the wines can be purchased.
Many thanks to Domaine Lafage export manager Marion Peuziat for being a great representative and ambassador for the winery. Can't wait to visit your property and hope to see you again next year.